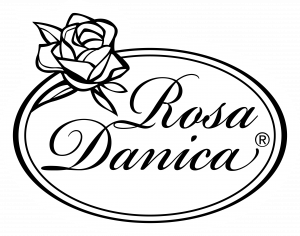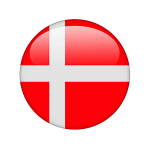 Ledige stillinger.
Du er altid velkommen til at henvende dig, hvis du er interesseret i et job hos os. Om du er faglært eller ufaglært er ikke afgørende. Opgaverne kan været tilknyttet produktion, pakkeri og ekspedition eller teknik og vedligehold.
Kontaktperson: Lis G. Madsen tlf. 22 90 18 95, mail: lm@rosa-danica.dk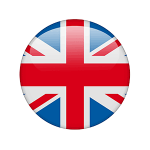 Vacancies.
You are always welcome to contact us if you are interested in a job with us. Whether you are skilled or unskilled is not decisive. The tasks may be associated with production, packaging and dispatch or engineering and maintenance.
Contact person: Lis G. Madsen tel. 22 90 18 95, email: lm@rosa-danica.dk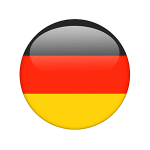 Stellenangebote.
Bei Interesse an einer Stelle bei uns können Sie sich jederzeit gerne an uns wenden. Ob Sie gelernt oder ungelernt sind, ist nicht entscheidend. Die Aufgaben können mit Produktion, Verpackung und Versand oder Engineering und Wartung verbunden sein. 
Kontaktperson: Lis G. Madsen Tel. 22 90 18 95, E-Mail lm@rosa-danica.dk