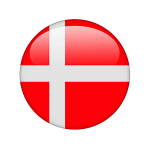 Velkommen til Rosa Danica
Med en produktion på i omegnen af 10,5 millioner planter årligt kan Rosa Danica A/S med rette kaldes en af de førende producenter af potteplanter. Det er en position, som vi er stolte af og som forpligter! Vi gør os hver dag umage med at producere smukke og holdbare potteplanter i netop de farver, som forbrugerne efterspørger og under størst mulig hensyn til miljøet.
Rigtig god fornøjelse på din videre tur rundt på vores hjemmeside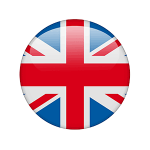 Welcome to Rosa Danica
With a production of around 10.5 million plants annually, Rosa Danica A/S can rightly be called one of the leading producers of potted plants. It is a position that we are proud of and that obliges! We make an effort every day to produce beautiful and durable potted plants in exactly the colors that consumers demand and with the greatest possible consideration for the environment.
Enjoy your further trip around our website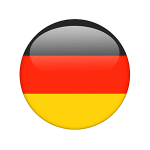 Willkommen bei Rosa Danica
Mit einer Produktion von rund 10,5 Millionen Pflanzen pro Jahr kann Rosa Danica A/S zu Recht als einer der führenden Hersteller von Topfpflanzen bezeichnet werden.
Eine Position, auf die wir stolz sind und die verpflichtet! Wir bemühen uns jeden Tag, schöne und haltbare Topfpflanzen in genau den Farben zu produzieren, die die Verbraucher wünschen, und mit größtmöglicher Rücksicht auf die Umwelt.
Viel Spaß bei Ihrer weiteren Reise durch unsere Website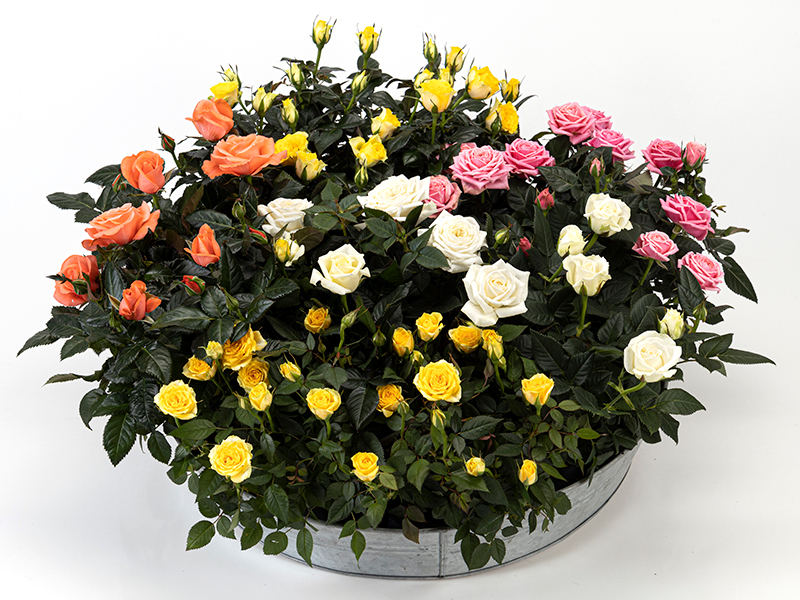 Nye sorter på vej
På Rosa Danica bestræber vi os hver eneste dag på at optimere vores kvalitet og produktion af potteroser og campanula. Vi udvikler hele tiden på nye sorter og farver, derfor glæder os til, i den nærmeste fremtid,  at kunne præsentere et par spændende nyheder i såvel vores Classic og Grande sortiment samt på Campanula siden.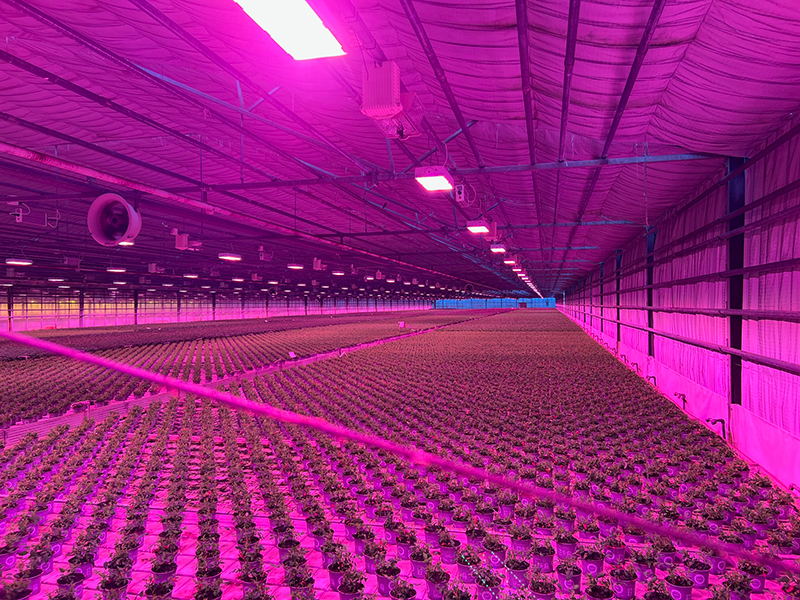 Vi tager hånd om fremtiden
I vores bestræbelser på at bidrage til at nedbringe CO2 udslippet og sparer endnu mere på energien, har vi skiftet til LED lys i 50% af det produktionsareal, hvor planternes betingelser optimeres med kunstigt lys. I vores arbejdsarealer og på alle kontorer er al belysning naturligvis også på LED lys.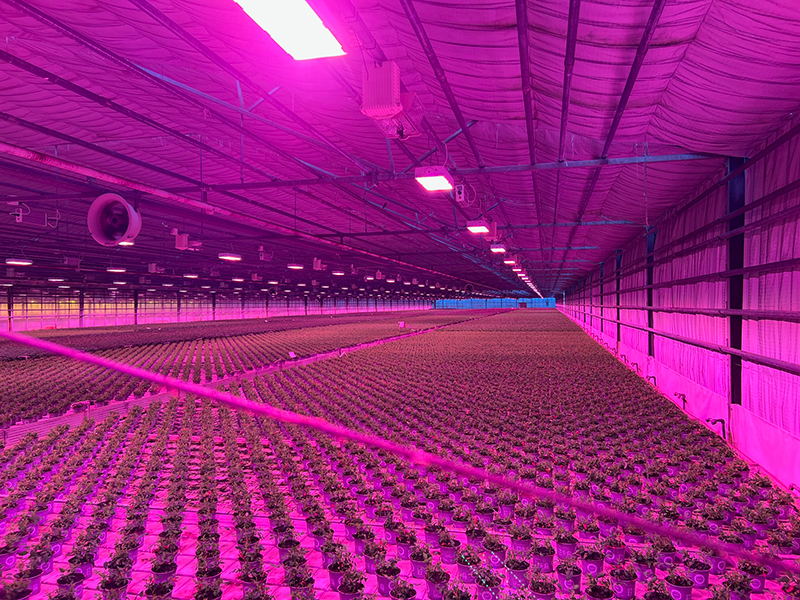 We take care of the future
In our efforts to contribute to reducing CO2 emissions and save even more on energy, we have changed to LED lighting in 50% of the production area, where the plants' conditions are optimized with artificial light. In our work areas and in all offices, all lighting is of course also on LED lights.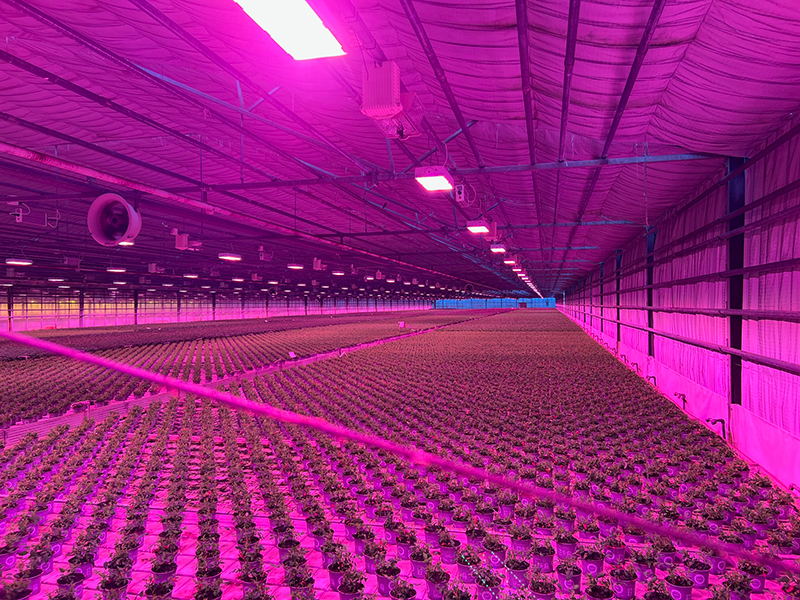 Wir kümmern uns um die Zukunft
In unserem Bestreben, einen Beitrag zur Reduzierung der CO2-Emissionen zu leisten, und noch mehr Energie zu sparen, haben wir in 50 % der Produktionsfläche auf LED-Beleuchtung umgestellt, wo die Bedingungen der Pflanzen mit künstlichem Licht optimiert werden. In unseren Arbeitsbereichen und in allen Büros ist natürlich auch die gesamte Beleuchtung auf LED-Leuchtmittel ausgelegt.
Ledige stillinger / Vacancies / Stellenangebote
Vi søger 2 faglærte gartnere til vores produktion af såvel potteroser som campanula.

We are looking for 2 skilled gardeners for our production of both potted roses and campanula.

Wir suchen 2 erfahrene Gärtner für unsere Produktion von Topfrosen und Campanula.
Sådan forlænger du dine potteplanters levetid
Læs her hvordan du med få tiltag kan få meget mere fornøjelse af dine potteplanter….
Vi producerer årligt ca. 10,5 millioner potteplanter